Posts Tagged 'military coups'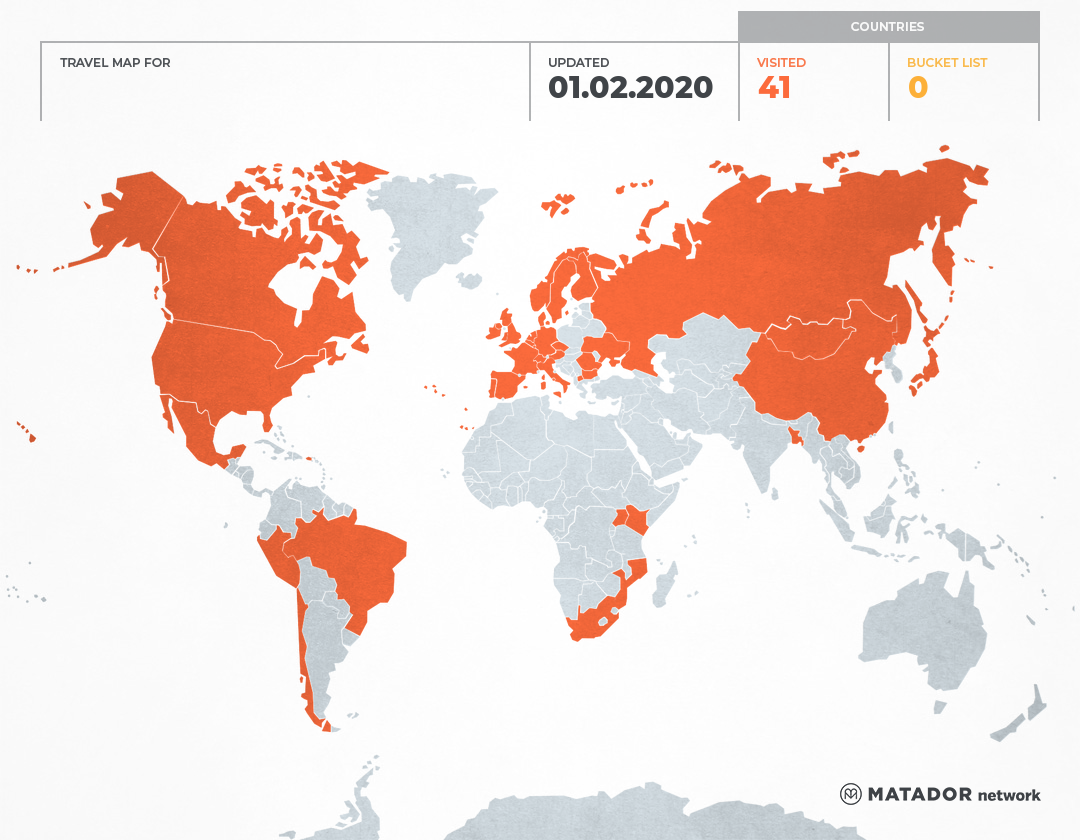 The past 21 years at the University of Essex have allowed me to explore the world in ways that were never imaginable when growing up in the United States. Work in the Department of Government, Human Rights Centre, and the Institute for Democracy and Conflict Resolution has sent me to over 35 countries for keynote speeches, capacity building, workshops, seminars, conferences, and some down time. I am very grateful for all these opportunities and for all the wonderful people I have met. This nice web-based piece of software allowed me to map my journeys and take stock of the parts of the world I have seen. I am also aware of the remarkable changes in the politics of these places that has allowed such engagement, and the nearly 140 countries that are represented on our University campuses. I take heart from this level of mobility and engagement; an increasing degree of connectedness can only be good for enhancing mutual understanding, shared experience, and dampening down of the kind of intolerances that lead to convict. As I catalogue in my recent TedX talk, the world has seen a secular decline in conflict and military coups, and a gradual improvement in the protection of civil and political rights.
Todd Landman has been to: Austria, Bangladesh, Belgium, Brazil, Bulgaria, Canada, Chile, China, Czech Republic, Denmark, Finland, France, Germany, Ireland, Italy, Japan, Kenya, Luxembourg, Macedonia, Mexico, Mongolia, Mozambique, Netherlands, Norway, Peru, Portugal, Puerto Rico, Romania, Russia, South Africa, Spain, Sweden, Switzerland, Uganda, Ukraine, United Kingdom, United States, Vatican. Get your own travel map from Matador Network.